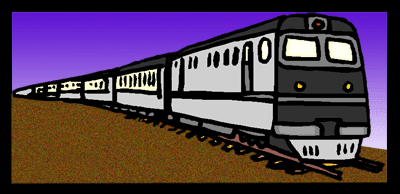 Ready? Here we go!

You are sitting in the train station waiting for the train that will take you to the park. You know that all your friends are at the park, blowing up balloons and hanging streamers from the trees, ready to celebrate your birthday with you.

Suddenly, Dot rushes up to you and grabs you by the arm.
"Help me, " she cries," Dash is missing!"